If she weren't in such an important position, this would be side-splitting hilarious. Under the circumstances, it is only knee-slapping hilarious.
Sheila Jackson Lee is a certified moron. By "certified" I mean that she has degrees from both Yale University and the University of Virginia, certainly calling into question the validity and quality of diplomas from those formerly prestigious institutions.
Being the America-hater that she is known to be, Lee took to Twitter following Doug Jones' questionable victory in the Alabama special election to offer her congratulations to the winner, who she obviously knows very well, someone she referred to as Doug Moore.
I mean, how hard is it to proofread a tweet? It takes every bit of ten seconds, and that's if you use all 280 characters allowed.
take our poll - story continues below
Completing this poll grants you access to Powdered Wig Society updates free of charge. You may opt out at anytime. You also agree to this site's Privacy Policy and Terms of Use.
The real Doug Moore was grateful for the recognition, however….
You're…welcome?

— Doug Moore (@DMooreNFL) December 13, 2017
Others were only very concerned….
What's really scary is she is in my neck of the woods. All prayers accepted

— Harry chandler (@HChandlerIII) December 13, 2017
Joe Biden has nothing on Sheila Jackson Lee, whose other famous gaffes include the Mensa-qualifying pronouncements that "homicide is the leading cause of murder in America," that she is "a freed slave," the U.S. Constitution is "400 years old," and asking,"Will the Mars Rover be able to show the flag the astronauts planted there before?"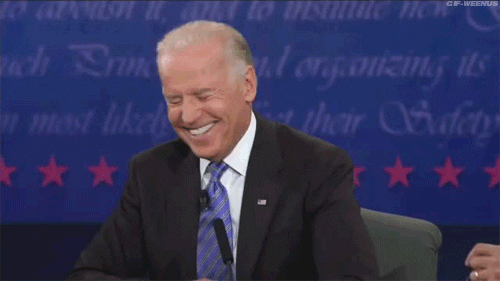 Lee also took the opportunity to proudly advertise the fact that she kneels, which I had always presumed anyway.
So, Houston residents, if you are wondering what to buy your esteemed congresswoman for Christmas, I suggest knee pads, the really durable, industrial strength kind, you know, like the ones hookers use at bachelor parties.